Courtney is an award winning industry leader in the construction and restoration space, operating from three locations in California. Our company's continued success can be largely attributed to its attention to detail, and strict compliance to local rules and regulations. Our crew works closely with each other, other trades, and clients to achieve a common goal: delivery of an elegant and cost-effective solution.
Here's some contractors we've worked with:
We provide the most reliable and up to date solution you are looking for.
Flat roofing, foam roofing, tile roofing, roof maintenance, and more.
Below/above grade, split slab, pavers, flooring, injection, and more.
Concrete structural repair, sack and patch, epoxy injection, carbon fiber systems, and more.
With Courtney, you get a wide range of services that fall under three categories: new construction, restoration projects, and roof maintenance.
Our top priority is delivering exactly what our clients want. We have shown time and time again that we are able to stay in sync with our clientele every step of the way, leading to a high quality end product and a timely delivery.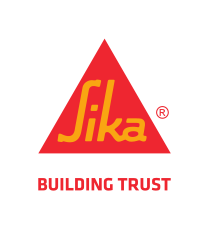 The roofing of the Hollywood Park Performance Venue was an interesting challenge. The slope, installation, logistics, and storage needed to be carefully considered. Once again, Courtney's crews delivered a roof that will perform for a lifetime.

Your team was awesome. One of the best teams in my many years in the industry.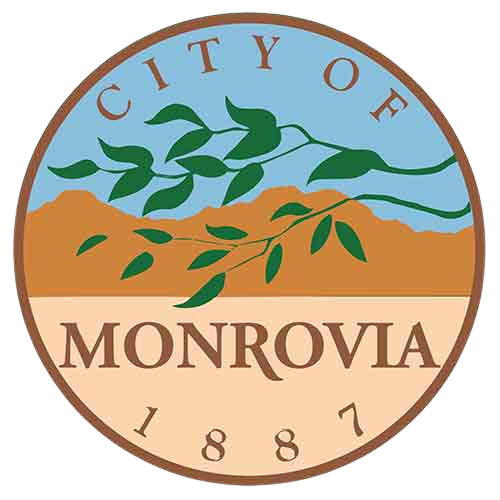 I wanted to drop a note thanking Courtney Inc. for the work that was done at Fire Station #2. The people on site were very professional and thorough in their workmanship.

I've been using Courtney on my jobs for the last 10 years for all my waterproofing needs. Their performance is great and manpower is never an issue. They show up on time and get it done.
We've worked on a number of job sites over the years. Check out our project portfolio to get more details on what kinds of systems were put into place.